Garden Research
, a division of the
National Gardening Association
, is a well-known and widely recognized authority on the U.S. consumer lawn and garden market.
Since 1973, we have worked with the Gallup Organization, Harris Interactive, Research Now/SSI and now Dynata to provide market research information for the lawn, garden, and nursery industries.
Our market research reports and research services have helped companies identify and define marketing opportunities. Our reports and services also help companies improve their advertising, sales presentations, brand awareness, positioning, product development, strategic planning, customer satisfaction, investor relations, mail order catalogs, websites, and more.
Garden Research services include research design, survey development, data collection, results tabulation, analysis, and presentation of findings. We regularly conduct both quantitative and qualitative research studies including National Gardening Survey research and proprietary market research.
Dave Whitinger, Executive Director
Dave was raised by a family of gardeners in a rural area, and his love for nature led him to a career in serving gardeners online. Since the mid 90s, he has been a leader in the online world of educational and social media resources, having founded and operated a number of large and successful websites.
In addition to serving as Executive Director of NGA, Dave is also the software developer responsible for the continued development of Garden.org. When he's not programming or spending time with his friends at Garden.org, he can be found interacting with other corporate and non-profit members of the gardening industry.
Paul Cohen, Research Director
Paul has over 40 years of direct marketing and marketing research experience. He began his career in the list business at Names Unlimited in New York. In 1977 he joined Garden Way, Inc. as a direct mail manager where he had an integral role in developing the direct mail program for the Troy-Bilt Rototiller. He was promoted to Director of Research in 1983 and later became Garden Way's Director of Research and New Business Development.
In 1985 Paul joined the American Contract Bridge League as Director of Marketing.There he was responsible for new member recruitment, public relations, member retention, product sales, and the publishing of the league's monthly magazine.
Paul is currently a professor in the Department of Business Administration at Castleton University in Vermont and principal of Paul Cohen & Associates.
Paul has conducted research for a host of organizations including Brookstone, L.L. Bean, Chadwick's of Boston, Pleasant Company (American Girl), Gardener's Supply Company, The Metropolitan Museum of Art, Plow and Hearth, Country Life Magazine, Eating Well Magazine, and The American Contract Bridge League. Paul has personally designed, implemented, and analyzed over 100 consumer surveys and focus groups. Paul has been a speaker and panelist at Direct Marketing Association (DMA) conferences and has guest lectured at colleges and universities around the country as part of the DMA's Visiting Executive Program.
Charlie Nardozzi, Garden Research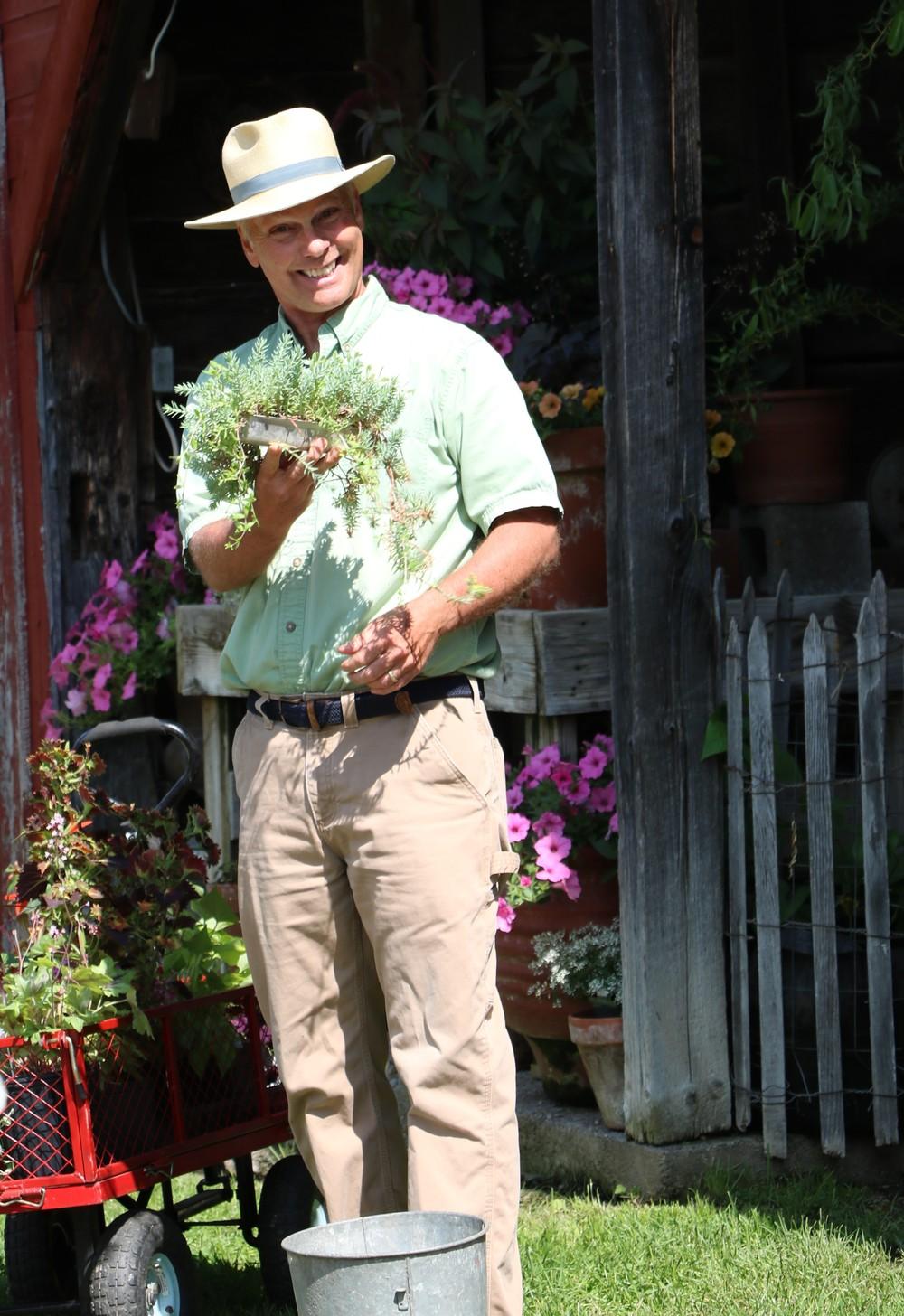 Charlie Nardozzi is an award winning, nationally recognized garden writer, speaker, radio, and television personality. He has worked for more than 30 years bringing expert gardening information to home gardeners through radio, television, talks, tours, on-line, and the printed page. Charlie delights in making gardening information simple, easy, fun and accessible to everyone. He has spoken at national venues such as the Northwest Flower Show, Philadelphia Flower Show, San Francisco Flower & Garden Show, Master Gardener conferences in locations such as Arizona and Michigan, trade shows in Idaho and St.Louis, and garden club meetings from Maine to Florida. If can't hear him speak in person, consider attending one of his webinars.
Charlie hosts 3 radio shows in New England, co-hosts "In The Garden" tips on the local Vermont CBS affiliate television station. He's the former host of PBS's Garden Smart, reaching more than 60 million households. Charlie has written 7 national and regional gardening books and is a garden coach and consultant teaching and inspiring home gardeners to grow the best vegetables, fruits, flowers, trees, and shrubs in their yards.
Charlie also works as a consultant with companies/organizations to provide horticultural guidance on special adult and kids projects. He's worked with the Hilton Garden Inn on their "Grow a School Garden Project", Stonyfield Yogurt on their "Eat a Rainbow Project", Gardener's Supply Company on their GardenMinder app, Velcro.com on their garden blogs, and Northeast Organic Farmers Association (NOFA) on farm-to-school programs.
In Memory of Bruce Butterfield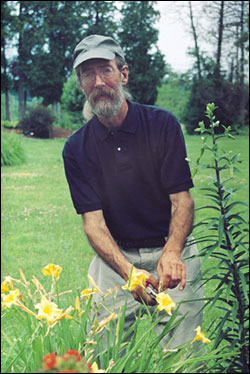 Bruce Butterfield started his career as the Market Research Director at the National Gardening Association in 1978 and continued that work as the Research Director at GardenResearch.com until September 2016. A well-known and respected name in the gardening industry he has been responsible for conducting and reporting results of the annual National Gardening Survey for more than 35 years. These many years of experience doing market research about gardeners and gardening trends gave him a unique understanding of who gardeners are, what they need and want, why they buy the products they do, where they shop, how gardening trends have changed in the past, and where they are headed in the future. It's clear that the lawn and garden business is in for some big changes and challenges as Baby-Boomers transition to retirement, Millennials become a major market force and people spend more screen time with their electronic devices than they do gardening.
What Gardeners Think and the Environmental Lawn and Garden Survey are research studies Butterfield was also responsible for. What Gardeners Think is a benchmark segmentation and psychographic study of the types of U.S. gardeners and their attitudes, opinions, values, demographics, gardening practices and interests. The Environmental Lawn & Garden Survey looks at how environmentally responsible consumers are in caring for their lawns and gardens and takes an in-depth look at the most important factors relating to current lawn and garden practices and consumers' interest in and demand for all-natural, organic lawn and garden products in the future.
Each year Butterfield had also conducted a number of custom research studies and included proprietary research questions on the National Gardening Survey for companies in the lawn and garden business on an exclusive and confidential basis to help with their business development.